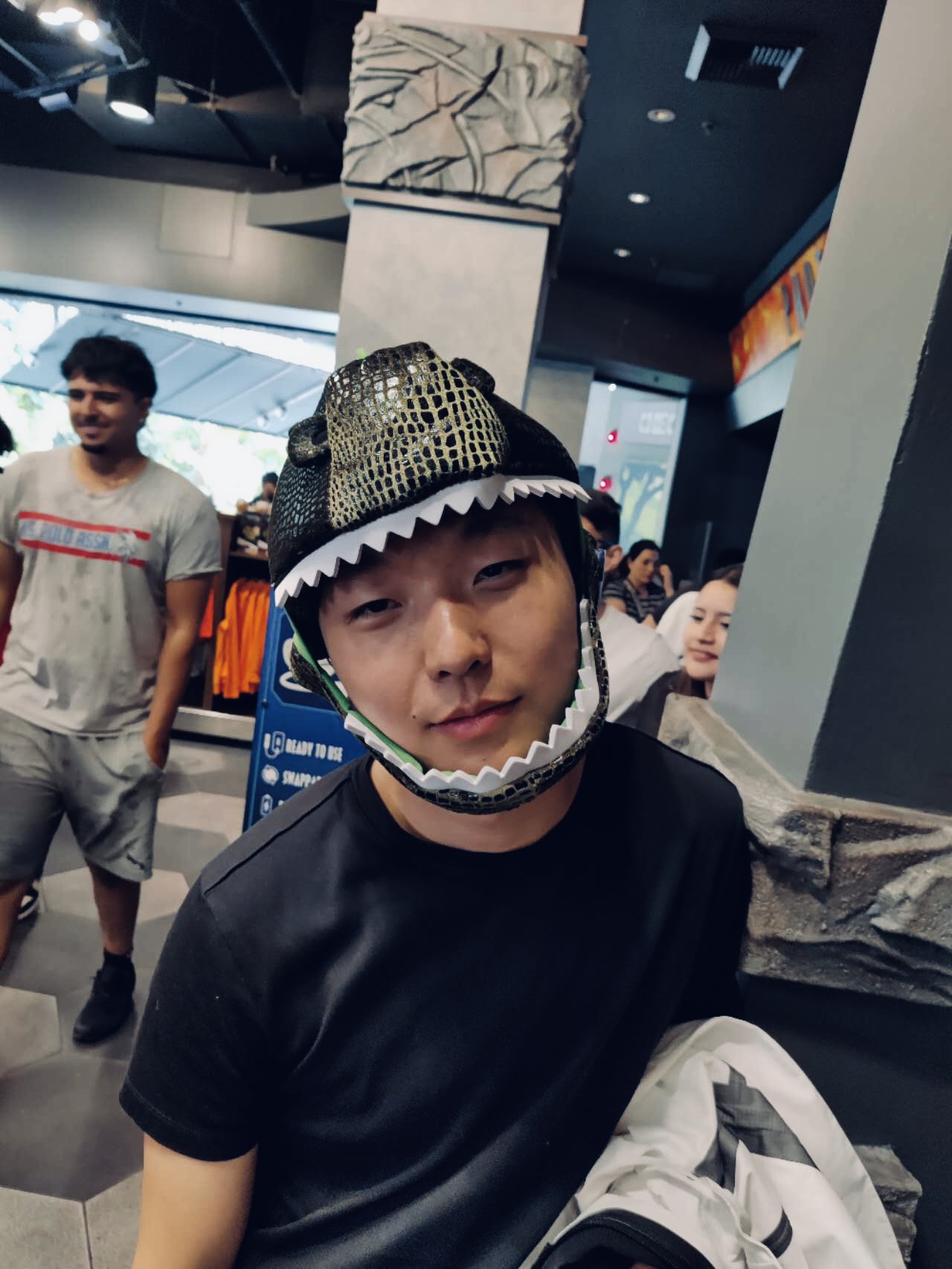 Luddy Hall 3051W
700 N Woodlawn Avenue
Bloomington, IN, 47408
Hi, I am a 5th-year CS PhD student at Indiana University. I'm advised by Prof. XiaoFeng Wang. I also work closely with Prof. Haixu Tang and Prof. Danfeng Zhang.
My research mainly focuses on system security, especially confidential computing, program verification, and leveraging programming language features to enhance security. I'm also interested in cloud security, programming languages, and neuroscience. Currently, I'm exploring GPU TEE and would like to work on security of BCI (Brain-Computer Interface) in the future.
Besides security research, I'm also interested in photography (check my Flickr), tennis, HIFI system, anime, as well as games board and video games. I have a public notebook for papers and ideas related to my research interest. If you can read Chinese, you're welcome to check my blog in Chinese.
I'm open to opportunities in both academia and industry.
2023
2021
Understanding TEE Containers, Easy to Use? Hard to Trust

arXiv preprint arXiv:2109.01923, 2021